SPECIAL OFFERS IN 2023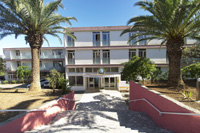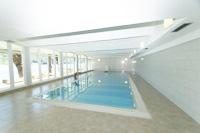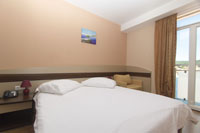 HHotel Posejdon & Croatia divers your 5 star PADI resort on the beach
PADI Open water course + 4 nights hotel + ALL INCLUSIVE service + airco + WIFI + Sea- view double room
Price offers are between:
25 May & 09 Jun: 599 euro p.p.
10 Jun & 16 Jun: 615 euro p.p.
17 Jun & 07 Jul: 649 euro p.p.
08 Jul & 18 Aug: 699 euro p.p.
19 Aug & 25 Aug: 669 euro p.p.
26 Aug & 08 Sep: 629 euro p.p.
09 Sep to 30 Sep: 609 euro p.p.
Your dates of arrival and departure can fall in a different period then above advertisdedand that will be ok!
Just e-mail me the preferred dates and I make a tailor made offer for you.
The offers are excluded: the PADI e-Learning theory package, tourist tax of 1,35 euro p.p. per day but for children between 12 and 18 years only: 0,75 euro per day
When inquiring a reservation for single use of the double room, a supplement for the room will be added.
PADI BEGINNER COURSES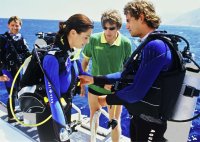 PADI Open Water Diver + Adventure diver
Included: 7 dives in Open water: 4 training dives for the OWD course & 3 dives for the AOWD course including deep & drift diving!! Including professional Mares equipment rental for both courses.
€ 599 - duration of the course 4 days Book now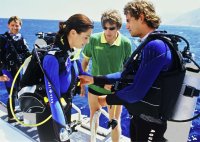 PADI Open Water Diver Referral + Adventure diver
€ 499 including full Mares equipment rental Duration of the course: 4 days
Note: A referral course is when all theory and the swimming pool lessons portion of the are already completed with another diving center for example in your home town not longer then 1 year ago
Included: 7 dives in Open water: 4 training dives for the OWD course & 4 dives for the AOWD course including deep and navigation Book now